About Us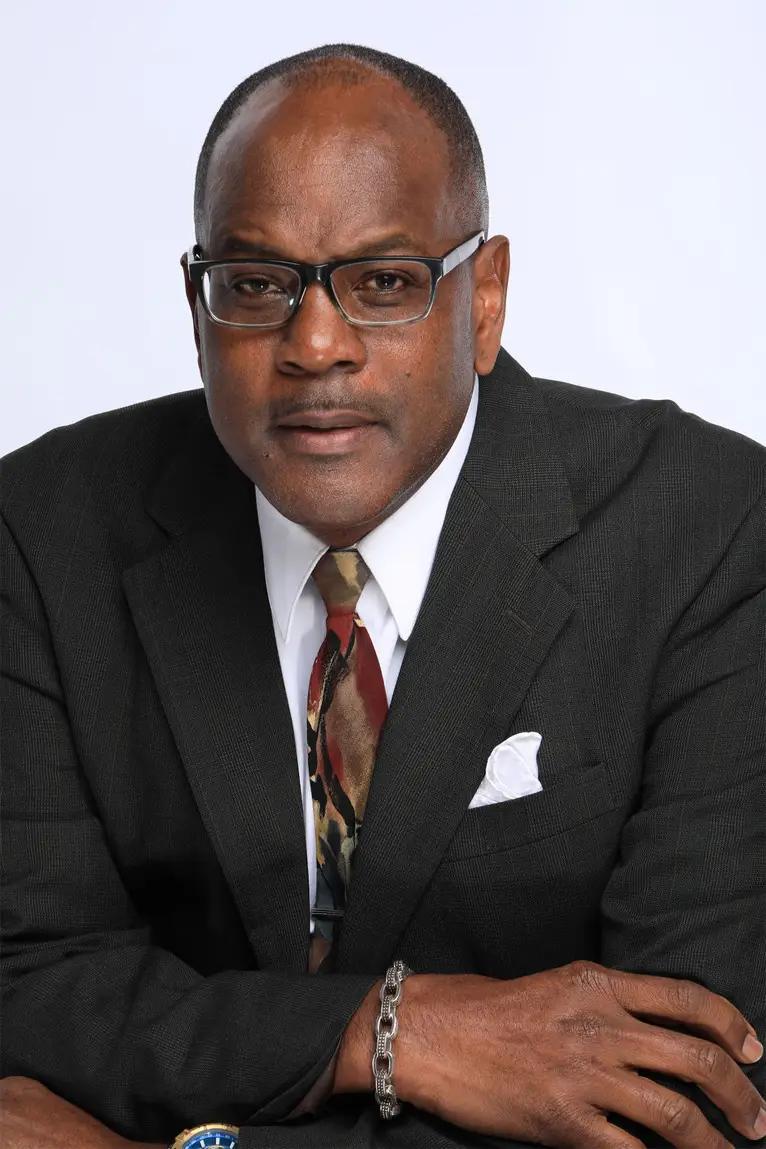 Alexander Fitzgerald & Associates LLC is a boutique Public Accounting firm that offers Accounting and Bookkeeping Services; Tax Resolution, Mitigation,Advisory and Preparation Services; and Management Consulting Services. The firm is overseen by a core Team with expertise in the areas of: business accounting; tax accounting; individual income tax return preparation; business tax return preparation; tax planning; IRS representation and tax debt resolution; bookkeeping; and business consulting inclusive of business growth and development strategies.
Our Atlanta, Forest Park, and Douglasville, Georgia based Team of expert CPA's, Tax Professionals, Bookkeepers, and Management Consultants have a proven track record of meeting the needs of diverse clients. We maintain expertise in QuickBooks; Peachtree Accounting; Workday; JD Edwards and other accounting packages. We service the following Industries: Education; Financial Services; Insurance and Reinsurance; Retail; Construction and Development; Real Estate; Restaurants and Hotels; Gas Stations; Manufacturing and Mining.
Alexander Fitzgerald Ming, JP, BFC, CPA., Managing Director.
Alexander is a Georgia State, Bermuda, and Canadian Certified Public Accountant with a roll your sleeves up work ethic. Alexander possesses a Bachelor's of Science Degree in Hotel and Restaurant Management with minors in Finance and Administration from The University of New Haven; Certifications of Specialty in Administration and Management from Cornel University; and an Advanced Degree in Business Administration from the University of Liverpool.
Alexander is a detail-oriented, efficiency-conscious executive accounting professional who has extensive progressive experience from a thirty year career in a range of industries including: Reinsurance; Insurance; Banking; Hotels and Restaurants; Real Estate Development and Construction; Government and Public Accounting, Holding Companies and Manufacturing. He is Proficient in developing and utilizing complex financial management and tax methodologies, along with accounting models to formulate and implement business strategies. He has in-depth knowledge of a diverse array of core financial, accounting, and tax processes, with a demonstrated capacity to successfully lead diverse teams improving bottom-line profitability, and furthering corporate objectives.
Tracy Ming, Director 
Tracy is a detailed orientated executive accountant with thirty-five years of extensive experience in the areas of The Retail Sector; Hotels and Restaurants; Golf Courses; Real Estate Development and Construction; Realtors; and Forensic Accounting.  Tracy is an expert is QuickBooks and specializes in the set-up of Accounting Environments, Accounting Systems, and Accounting System Clean Ups.  Tracy provides oversight of our entire Accounting Services Team and provides all customers with a key contact for the resolution of any Accounting issue which may arise. She possesses a calm professional demeanor and has amassed a global client based which includes Michael Douglas and The Dill Family – Michaels Mother Family. Tracy serves on the Board of numerous clients and is often directed to clients by their Financial Institutions as a means of mitigating what would otherwise revert into an involuntary bankruptcy. Tracy also performs Forensic Accounting exercises and is a key resource in identifying and quantifying internal frauds and assisting in the persecution of identified frauds from an Accounting and Financial perspective.
Staff Profiles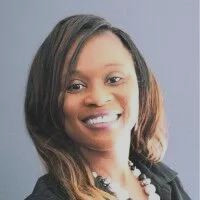 Antoinette Wright, Chief Business Development Officer / Tax Specialist
Antoinette Wright is a native of Atlanta. She possesses a Bachelor of Science in Biology from Francis Marion University and a Master of Public Health from American Public University Systems. She is the proud owner of Affordable Family Home Care Service, LLC based out of Douglasville, GA, which assists elderly/disabled clients to achieve optimal levels of life via in-home care services.
For over a decade, Antoinette has worked in Finance, Payroll, Staffing, Wealth Management, Health Care, and Tax Preparation where she has consistently held senior positions. Antoinette is very active in the Douglasville area serving on the Community Service Board; Leadership Douglas Class 2022-2023; Community Emergency Response Team, as well as actively participating in ongoing volunteer activities. Antoinette serves Alexander Fitzgerald & Associates LLC in the capacity of Chief Business Development Officer / Tax Specialist.
The primary objective of this Team is to provide direction to the various segments of Alexander Fitzgerald & Associates LLC, and to ensure that every customer receives stellar service and their needs exceeded at every opportunity.